Stainless Steel Pipe Has Many Remarkable Attributes.
Stainless steel pipe and tube has many remarkable attributes. Such attributes include corrosion resistance, high strength, durability, and machinability.
Stainless Steel & Welded Pipe Products
Federal Steel stocks stainless steel piping in outer diameters (OD) of 1/2" to 36" OD.
In our stainless steel product line, our seamless steel pipe and welded pipe are available in wall thickness up to S160 (XXH) and unscheduled walls by request.
See below for more detailed information about our grades and specifications.
up to XXH & Unscheduled Upon Request.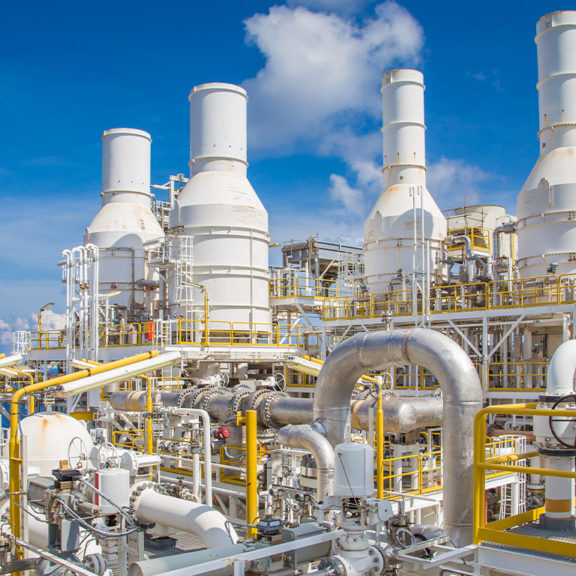 Explore our other product lines
Thirty complete carbon, alloy and stainless steel pipe and fittings product lines available with over 4,000 individual parts.